In ENEC Project are participating 59 Universities and Institutions from all over Europe as well as Israel and USA.
CYPRUS (Grand Holder Institute)
Cyprus Center for Environmental Research and Education (CYCERE)

AUSTRIA
IUCN (International Union for Conservation of Nature)

BELGIUM
University of Antwerp

BOSNIA AND HERZEGOVINA
– University of Banja Luka, Bosnia and Herzegovina
– Faculty of Science

BULGARIA
South-West University "Neofit Rilski"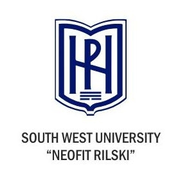 CROATIA
– University of Zagreb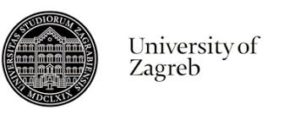 – Faculty of Food Technology and Biotechnology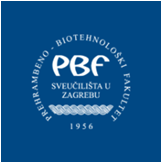 CYPRUS 
Cyprus University of Technology

CZECH REPUBLIC
Masaryk University Brno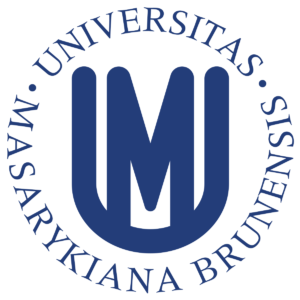 DENMARK
– Danish Board of Technology

– Faculty of Humanities SDU Design, University of Southern Denmark

FRANCE
Universite d'Aix-Marseille

FYR MACEDONIA
Faculty of Computer Science and Engineering, Ss. Cyril and Methodius University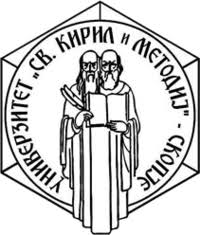 GERMANY
Leibniz-Institut fur Landerkunde Leipzig

GREECE
– University Of Crete

– Argyroupolis Center for Environmental Education
– Democritus University of Thrace

HUNGARY
– Centre for Social Sciences 


– Institute of Sociology, Budapest 
ICELAND
– Reykjavik University

– Reykjavik Academy


ISRAEL
– Tel Hai College/ MIGAL Research Center


– Beit Berl Academic College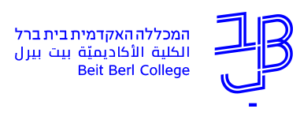 – AL-Qasemi Academy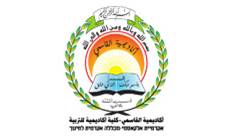 – Israel Smart cities Institute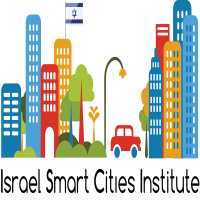 LATVIA
University of Latvia
LITHUANIA
– Institute of Psychology
– Kaunas University of Technology

– Mykolas Romeris University

– Saint Martin's Institute of Higher Education

MONTENEGRO
Faculty of Management in Herceg Novi



NETHERLANDS
Universiteit Utrecht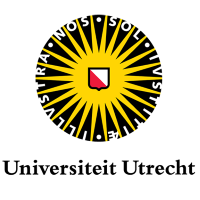 NORWAY
– University of Stavanger, Department of Cultural Studies and Languages

– Hogskolen i Oslo og Akershus

POLAND
– The National Foundation for Environmental Protection

– UNEP/GRID-Warsaw Centre

PORTUGAL
– Universidade de Evora 

– Instituto de Educacao da Universidade de Lisboa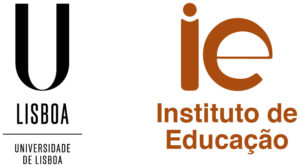 – Universidade do Algarve

ROMANIA
Universitatea Politehnica Timisoara
SERBIA
– Institute for Biological Research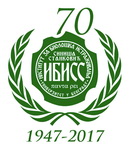 – Institute for Multidisciplinary Research


– University of Belgrade – Faculty of Architecture

SLOVAKIA
Technical University in Zvolen

– Universidad de Malaga


-Universidad Antonio de Nebrija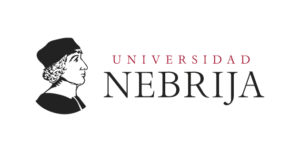 – Karlstad university
SWITZERLAND 
– ETH Zurich, Institut fur Umweltentscheidungen 
– Swiss Federal Institute for Forest, Snow and Landscape Research WSL


TURKEY 
– Istanbul Aydin University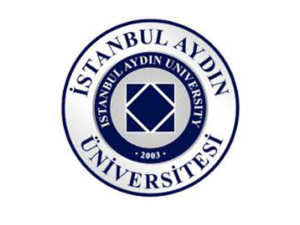 UNITED KINGDOM
– University of Southampton


– UCL Institute of Education

– STUDIO POP C.I.C.

UNITED STATES OF AMERICA 
University of Arizona