2nd European Joint Meeting of ENEC
25 Oct and 26 Oct 2018
Lisbon, Portugal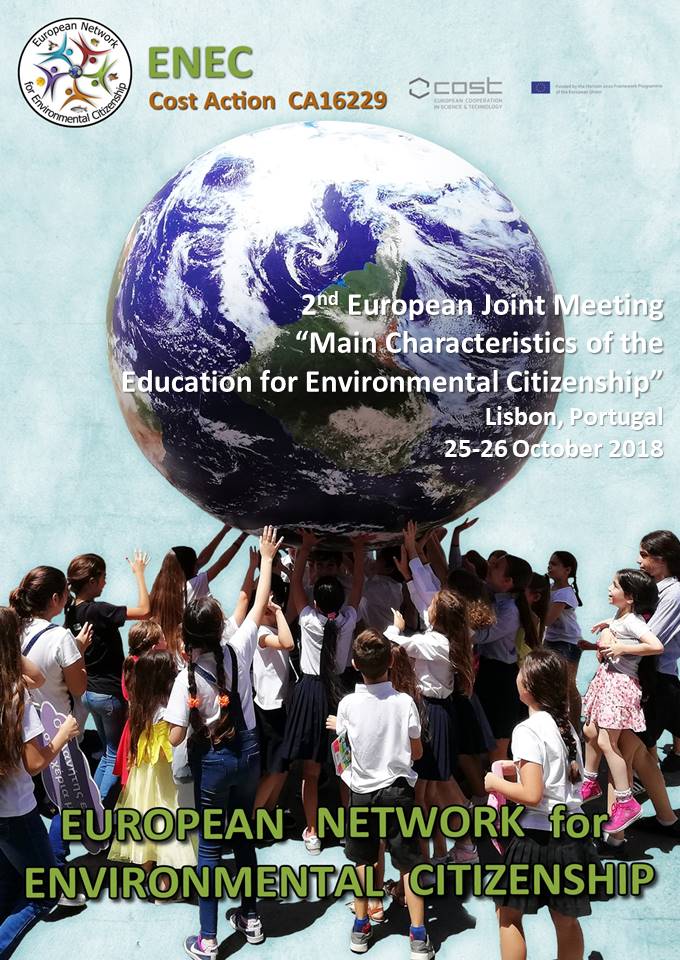 1. Event: 2nd Joint European Meeting of ENEC
2. Location: Lisbon, Portugal 
3. Dates: 25 October and 26 October 2018
4. Conference Venue: Instituto de Educação da Universidade de Lisboa" (http://www.ie.ulisboa.pt/contactos)
* This venue is just a 3 minutes walk from the Metro station "Cidade Universitária" (https://www.metrolisboa.pt/en/)
Lisbon airport, also known as Lisbon Portela Airport, is the main international gateway to Portugal. Being one of the largest airports in Southern Europe, Lisbon Airport has two main runways and continues to expand.
http://www.lisbon-airport.com/ 
Some proposed hotels are:
Metro station "Cidade Universitária" (https://www.metrolisboa.pt/en/)
Lisbon is geographically situated in the western Iberian Peninsula on the Atlantic Ocean and the River Tagus. It is the capital and the largest city of Portugal, with an estimated population of approximately 506,000.
Click the Following link for Important Information about Lisbon: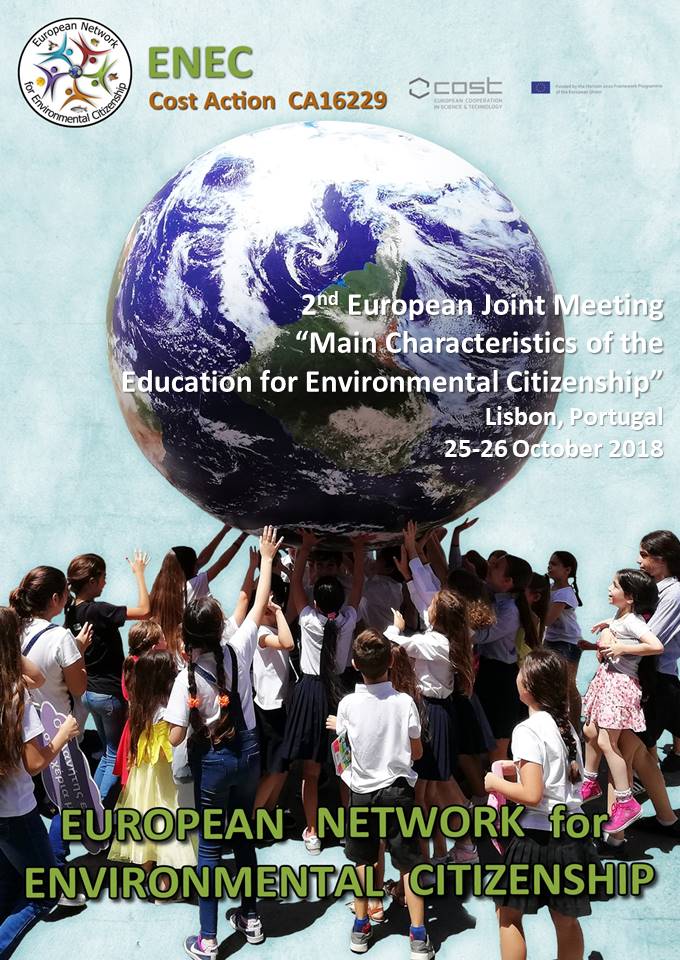 Main Characteristics of the Education for Environmental Citizenship – ENEC Progress, Dr Andreas HADJICHAMBIS, CYCERE, Cyprus, Action Chair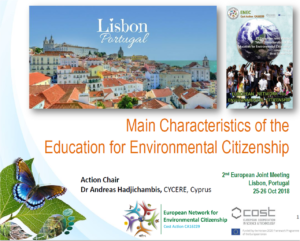 Presentation of 1st European Science Café of ENEC, Lemesos, Cyprus, Dr Demetra HADJICHAMBI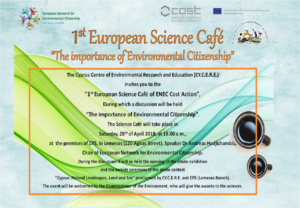 Presentation of 3rd European Science Café of ENEC, Vienna, Austria, Dr Katharina LAPIN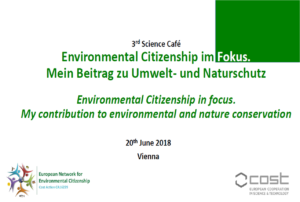 Chapter Presentation Session (WG1-4)
Chapter 02 (Social dimensions of EC) – WG3, Dr Vesela RADOVIC, Institute for Multidisciplinary Research, Serbia.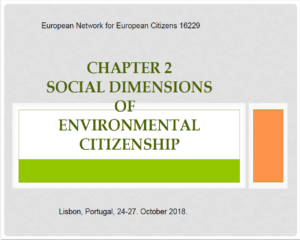 Chapter 09 (Attitudes and EC) – WG2, Dr Rares HALBAC-COTOARA-ZAMFIR, Universitatea Politehnica Timisoara, Romania.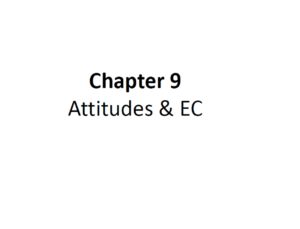 Chapter 20 (EC in Primary-formal) – WG1, Dr Marta ROMERO ARIZA, University of Jaén, Spain.
Chapter 23 (EC in Secondary Formal Education) – WG4, Dr Demetra HADJICHAMBI, Cyprus Centre for Environmental Research and Education, Cyprus & Dr Daphne GOLDMAN, Beit Berl Academic College, Israel.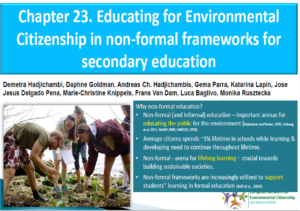 3rd EJM in Stavanger, Norway, Dr Finn Arne Jørgensen, University of Stavanger, Norway
Interactive Poster Session